LIVE SOUND
REMOTE RECORDING SERVICE | We can record up to 96 channel of audio tracks for bands or artist to document their live events. Each separate signal can be recorded from Avid/digidesign Venue via its HDx card interface. We say, " The concert may only be few hours, but the recording last forever".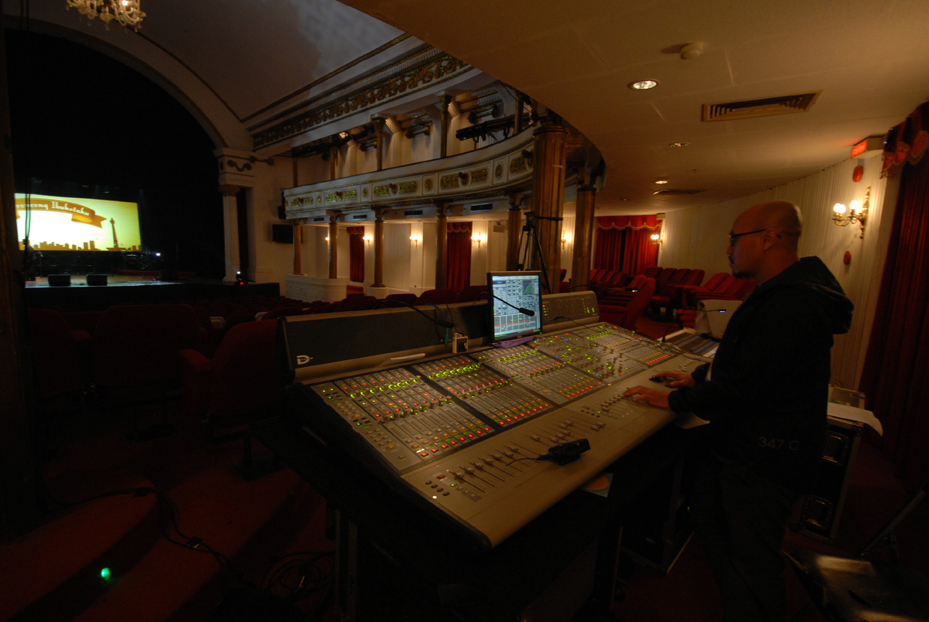 SUPPLY & INSTALLATION | We provide sound system for a small cafe to a large auditorium. No project is too small or too big, give us a call for your need.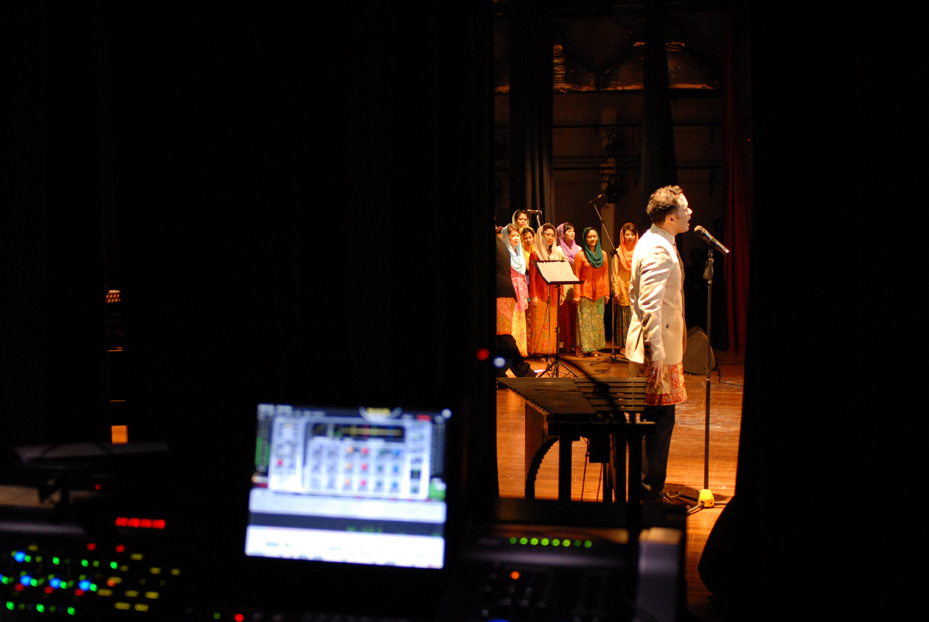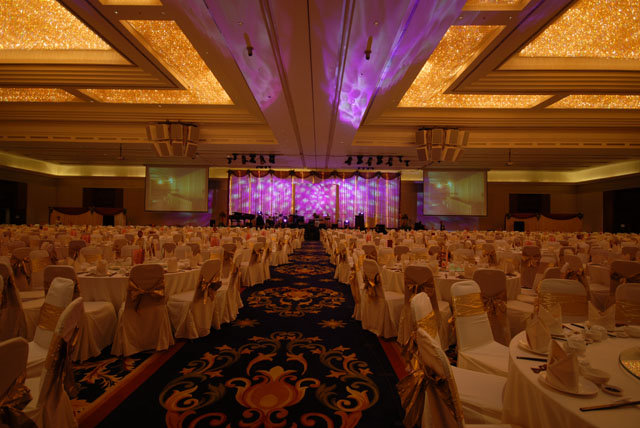 We are more than welcome to assist you to get the most optimum system based on the budget.